5 Ways To Collect Real Estate Leads On Autopilot 
Running out of leads for your real estate business? You can either implement these yourself or have a professional at Whims INC. get the job done for you.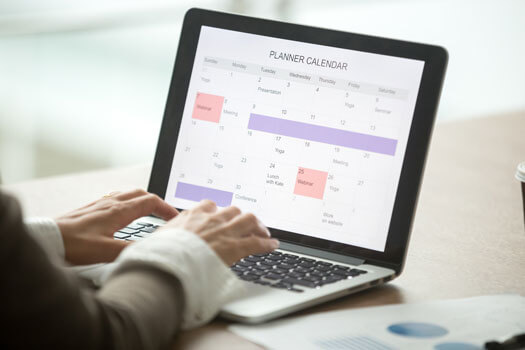 Booking pages are an easy way to gather lead information without having to email back and forth with prospects. You can enter your schedule and visitors can pick which times they would like to speak with you. Examples of these sites include CozyCal, Calendly, and more. Set specific events for various services that you offer or even for a specific listing.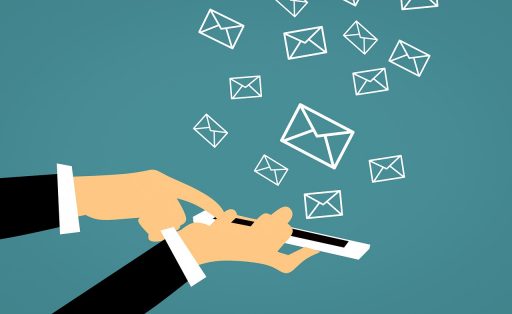 Email automation is a great way to follow up with a bulk amount of leads all at once. You can send emails about new listings or just check to see how things are going.
Be sure to segment your lead nurturing efforts so that you can speak to them individually. For example, you wouldn't talk to a prospective home buyer the same way you would speak to a home seller.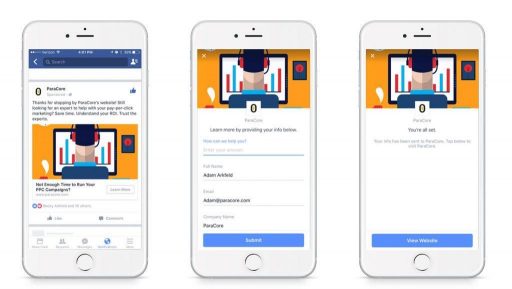 Ads inside Facebook now have the capability to capture contact information from your real estate leads directly from the app. You can include listings in these ads or even offer free services such as home valuations.  Facebook autofills the information for the user which makes it a breeze to collect leads.
4. Paid Zillow and Trulia Ads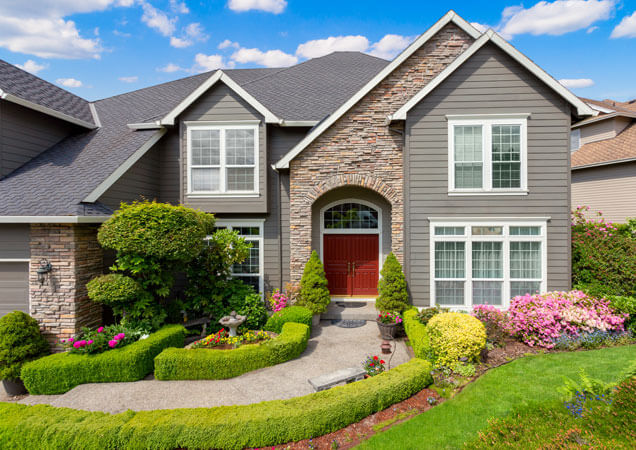 Broadcast your listings at a higher magnitude by creating paid Zillow or Trulia ads. These are usually the sites that individuals will visit first when looking to buy a home, so it is crucial to make sure you're at the top of the list.  Be sure to have a plan in place to track the ROI of these ads. Landing pages and other booking pages can help you track conversions to make sure that it is worth your time.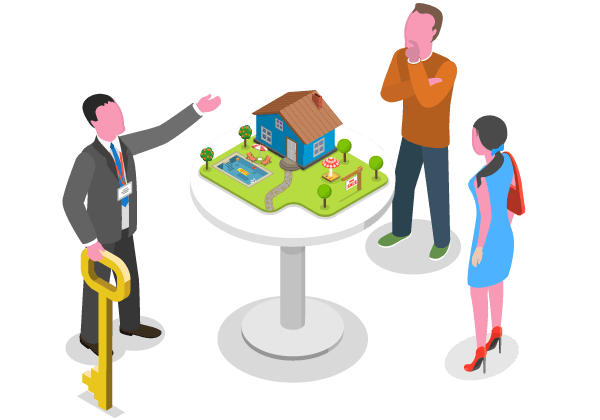 To gain trust with prospective clients, it helps to offer services that may be of benefit to them before they commit to working with you. These offerings can be PDF resources, home valuations, or even a no-obligation consultation call.
Automate these offerings by pairing them with email autoresponders and then broadcasting them with ads. Congrats! This could be your first digital lead funnel.
Create A Lead Generating Strategy
Get the Whims INC. lead generation strategy designed specifically for your real estate business.
Discuss Lead Sources
A walkthrough on how to leverage advertising on Facebook and LinkedIn.
Target Audience Profile
Discover how to get your name in front of home buyers and sellers.
Sales Funnel Outline
A Funnel Blueprint that lays out how to get cold leads to book an appointment with you.
Facebook Ad Mockup
See an example ad that could be used in your own campaigns.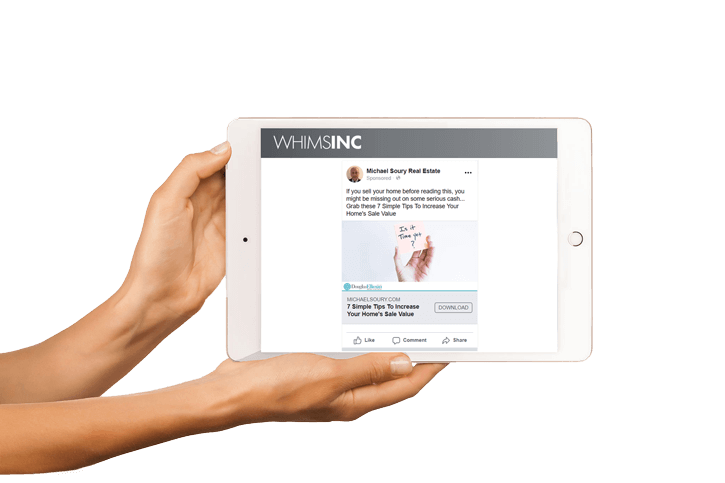 Choose a time for your strategy session.
After that, you will receive an email containing a link to a short questionnaire that can be completed in 5 minutes.
You're all set. Mark your calendar for an appointment with a Whims INC. lead gen expert. They will present your strategy for a review.
Choose a time for your FREE Consultation