Benefits of Paid Social Media Marketing
Approximately 70% of the global population is on social media, and more people are coming onboard with each passing day. About 2 billion people visit Facebook and other popular social media platforms every day and spend an average of 135 minutes, according to research by Statista.
To the ordinary person, social media offers a convenient way to catch up with friends and developments. To businesses, however, social media is the ultimate marketing platform. Social media marketing is a dynamic niche that is always changing. Businesses are finding it challenging to keep up with these changes (not to mention the competition).
The increasing difficulty to master your marketing campaigns on social media on your own is just one of the reasons you should consider paid social media marketing. Here are several other reasons why.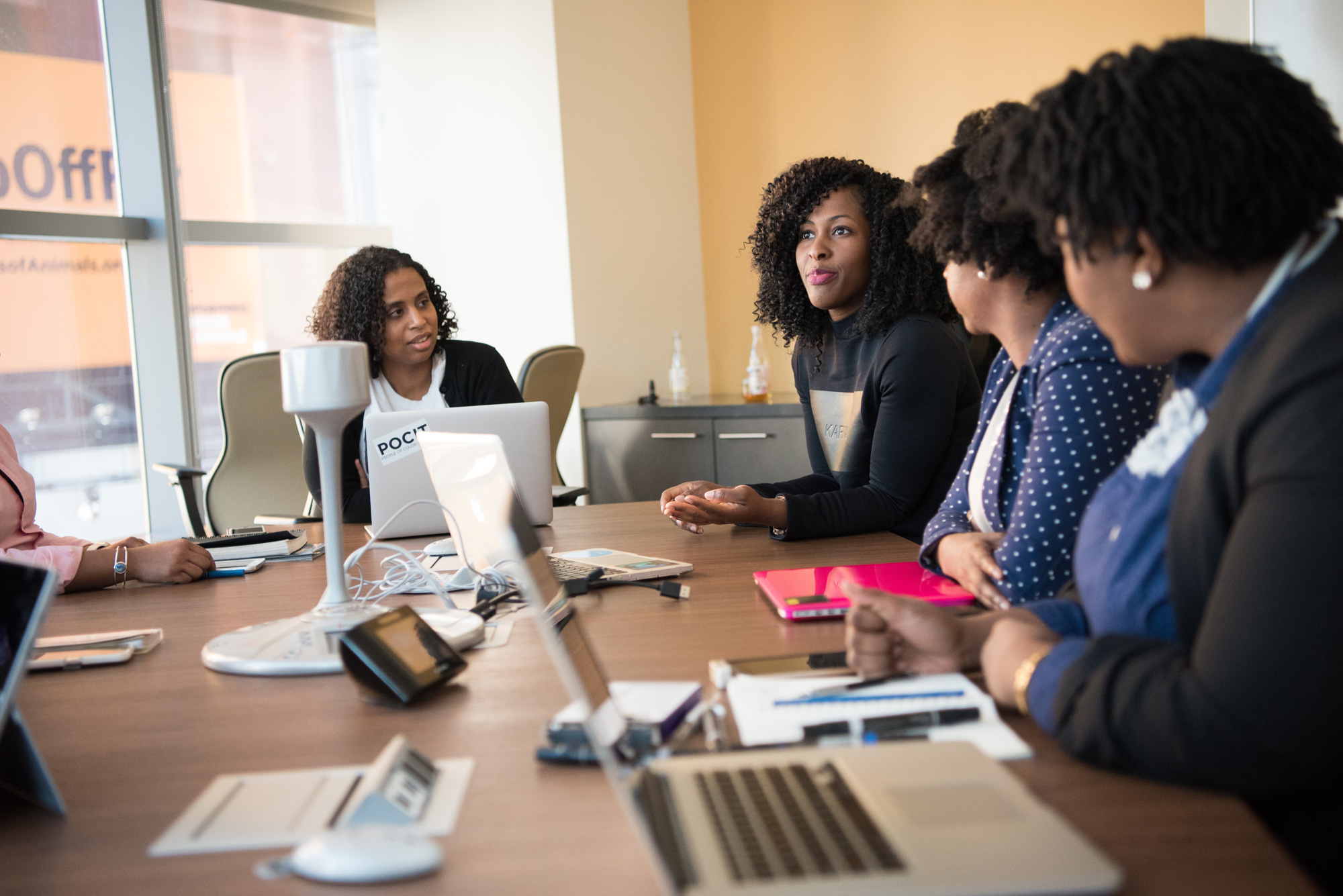 It is Cost-Effective
Social media marketing is not only more effective than most other forms of marketing but also cheaper. All social media platforms charge per click. This means that you pay only when your audience clicks on the leads. To this end, social media marketing campaigns can fit any budget, which is especially convenient for small businesses that were previously at a disadvantage compared to big corporations.
In addition to being cheap, social media marketing also guarantees you positive returns financially as well as in other ways such as boosting your brand's awareness. As such, social media marketing is worth it whichever way you look at it.
It Amplifies Your Reach
One of the reasons why marketing on social media, and in particular on Facebook, is becoming less and less effective is that ads are taking a back seat. Social media
platforms are prioritizing posts by friends and family members over ads.In fact, ads are facing a backlash not only on social media but also other platforms. However, this is not the case with paid social media marketing.
For starters, Facebook and other social media platforms give paid ads a pass and ensure that they are on users' news feeds. Additionally, we at Whims Inc. are pros at social media marketing and know exactly what both the marketers and audience are looking for. We will come up with the most appealing ad that will not end up being a nuisance for your audience.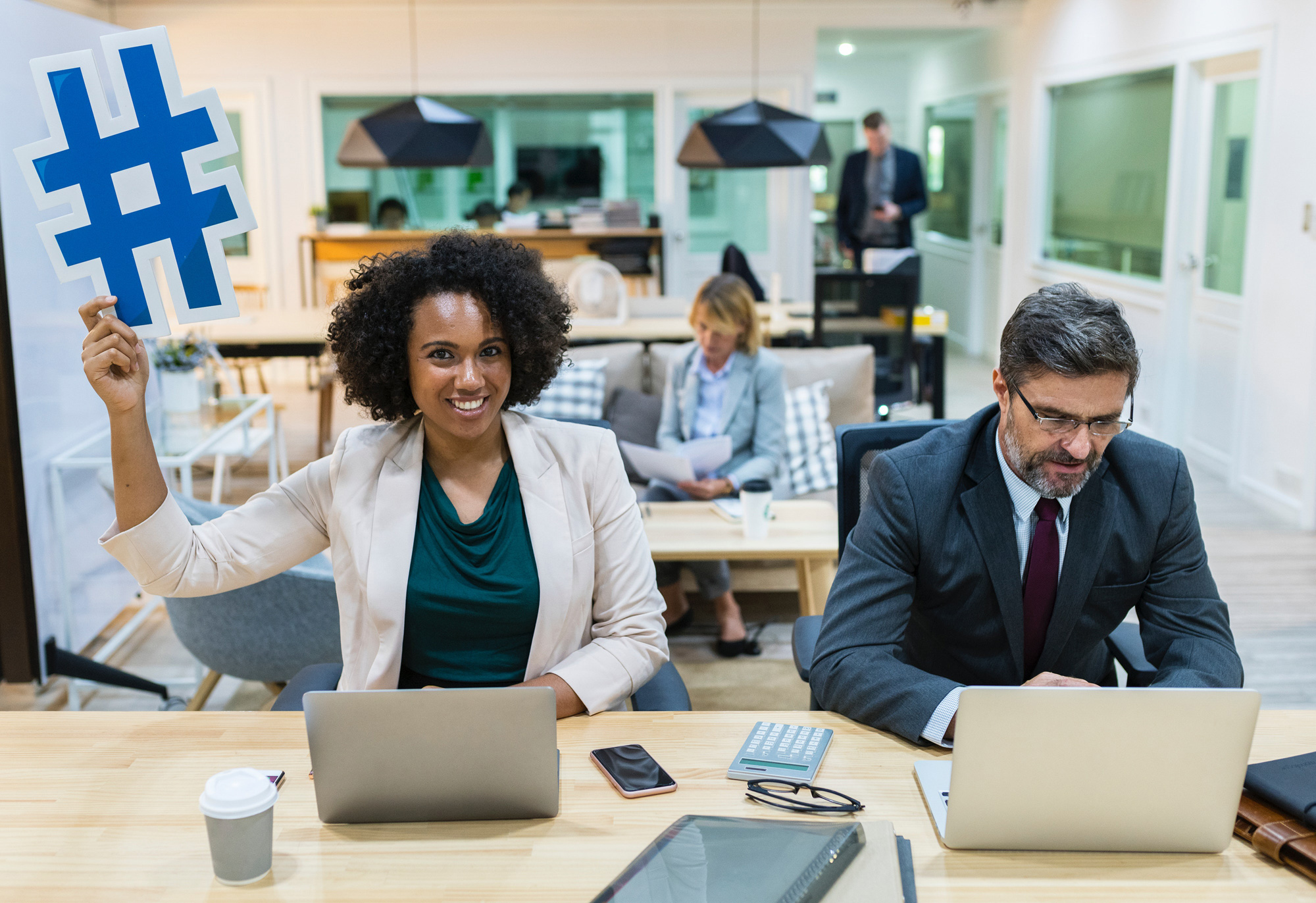 Refined Targeting
Social media platforms are great for marketing, and they know it. This is why they have been developing sophisticated marketing tools that give businesses an unprecedented level of control over their marketing campaigns. You can choose whoever gets to see your ads by setting perimeters on a wide range of factors including gender, age, occupation, location, and even personal factors such as hobbies. This goes a long way when it comes to generating more fruitful leads and ensuring a successful marketing campaign.
Results are Fast and Always Positive
There is always someone on social media every passing minute of every day. To this end, you are guaranteed that someone will see your ads. Considering that your ad will reach millions of people, you can be sure that some will respond. To this end, your marketing efforts will not be in vain.
Social media also allows you to gauge the performance of your marketing campaign using sophisticated metric and analytic tools. You will be amazed to note a change in your business' performance in as few as several hours or several days upon launching your social media marketing campaign. This is faster compared to other forms of marketing. It is also much faster if you take the paid marketing route and get all marketing resources to back you.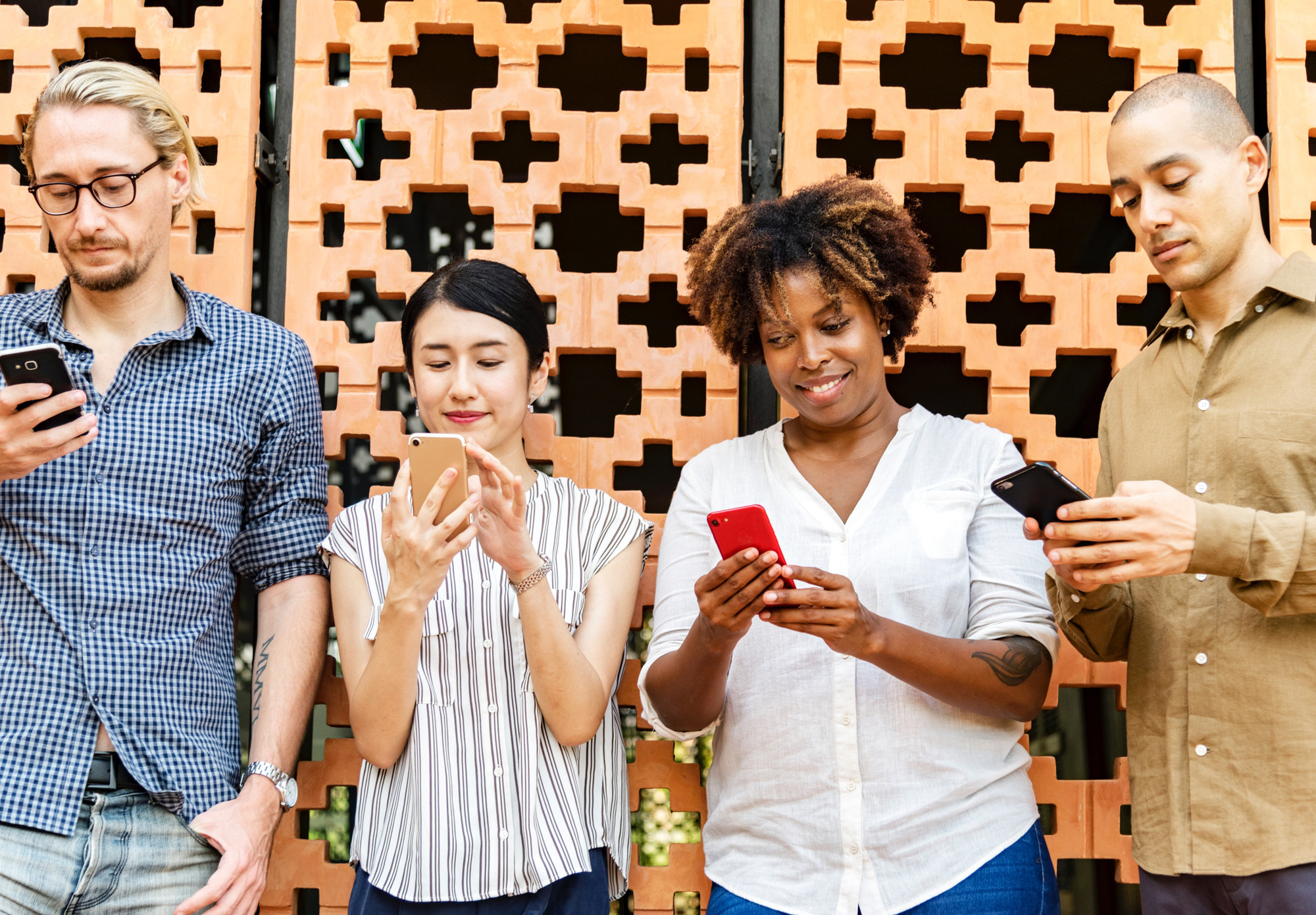 It Boosts Brand Awareness and Loyalty
Some brands are synonymous with the products they manufacture albeit they are not monopolies. It has taken decades of exposure for these brands to become popular. Thanks to social media, your brand can also gain noteworthy popularity in much less time. How? It's simple: a paid social media marketing campaign ensures that your ads are always visible to your audience, and if the campaign is sustained for long enough people will begin to identify more and more with your brand.
A sustained marketing campaign on social media will also get you many new clients, and some of these will eventually become loyal to your brand. To this end, social media marketing has both fast and lasting results.
It Boosts Ranking on Google
Social media marketing transcends social media sites such as Facebook and Twitter to benefit marketers' websites as well. Ads on social media have the ultimate goal of luring more people to the business' website with the hopes of generating successful leads. This means more traffic for your website. This, in turn, boosts your ranking on Google and other search engines, thus guaranteeing you even more successful leads outside your social media marketing campaigns.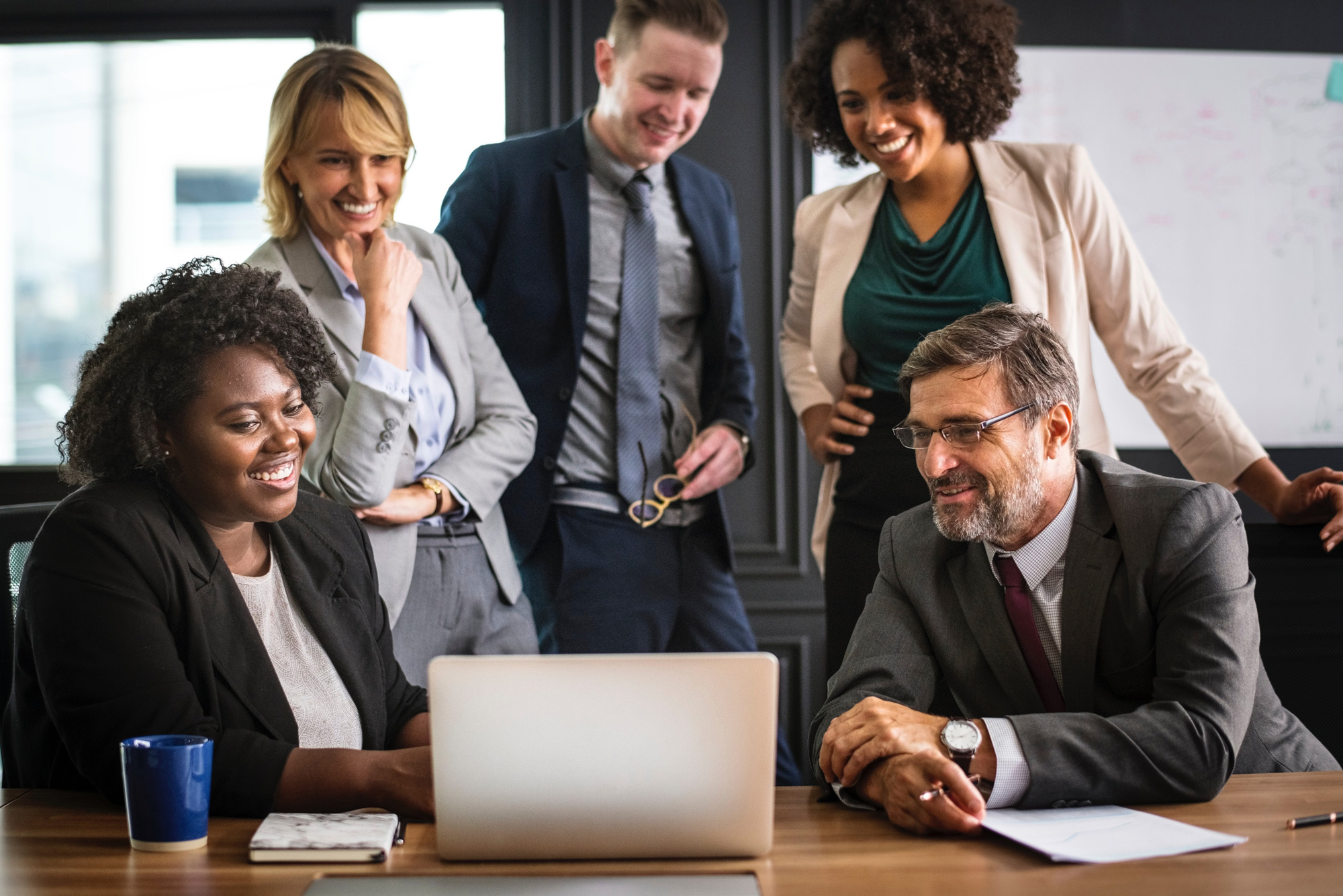 What Can Whims Inc. Do for You?
Social media marketing can sometimes be very complex and also time-consuming. Luckily for you, we are here to handle all your social media marketing needs. Whims Inc. is one of the leading online marketers with a specialty in social media marketing. Our rise to the top has been partly enabled by our elaborate social media marketing campaigns that have brought us thousands of likes and successful leads. We will employ the same strategy to your social media marketing campaigns across all platforms to ensure success.
We are a team of specialized marketers with an intimate understanding of social media marketing systems. We have the best and latest marketing tools as well as creative minds to make the best use of them. Our marketing campaigns are both appealing and effective, and you can rest assured of positive results on a wide range of fronts. We will:
Craft your ads for you.
Market them on diverse social media platforms.
Monitor them all the way to ensure they attract as many leads as possible.
We will even manage your social media tasks for you! (contact one of our sales agents to learn more below)
BOOK YOUR FREE CONSULTATION ONLINE
To determine if you're a candidate for the Blueprint Strategy, all agents are required to undergo a free consultation prior. Please be advised that your Blueprint Strategy consultation will take, on average, 30-60 minutes to complete.