Fill Your Calendar With HOT Real Estate Leads
We use Facebook advertising, lead generating strategies and email marketing to book appointments.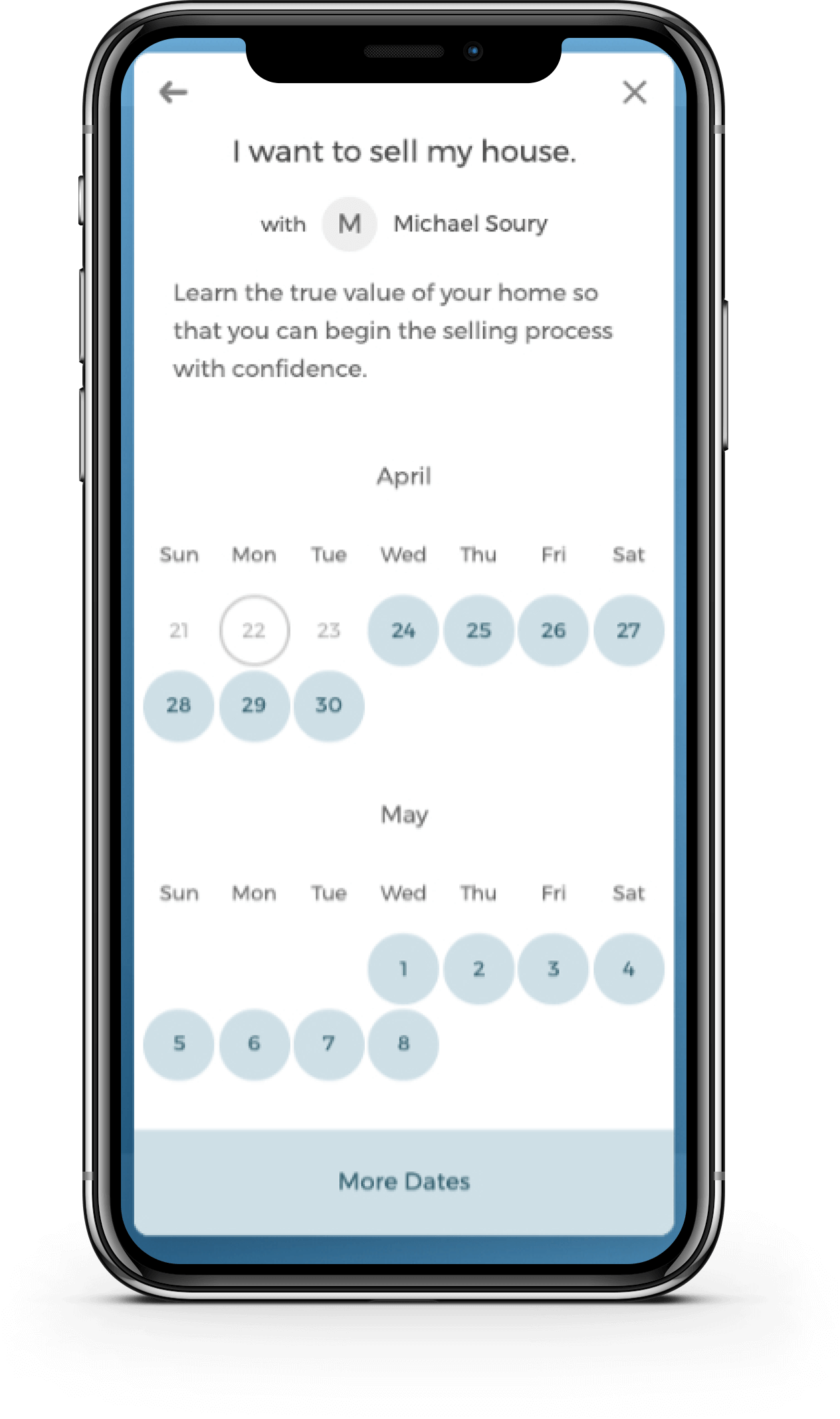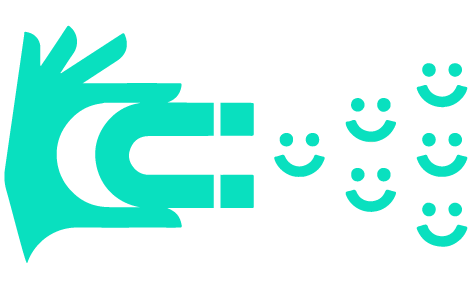 The main focus of online lead generation is to utilize social media channels to collect qualified leads and nurture them to book an appointment.
There is no one-size-fits-all. We create campaigns that are crafted based on your goals.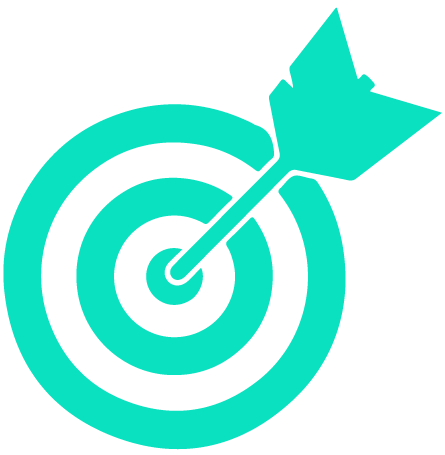 We offer a FREE consultation called the Lead Gen Blueprint. It is an overview of the strategy we would use to generate leads for your business. This Blueprint includes possible lead sources, lead capture strategies, and even an example ad that can be launched for your business. 
Lead Gen Strategy Blueprint
Start Here
We will find your target audience

Propose a Funnel

Social Media Audit

1 Example Ad
Lead Gen 1000
Strategy Implementation
Market Research

Create Campaign Mockups

Develop and grow your digital audience

Campaign Setup

Email Automation Setup

LAUNCH!