Why Managing Social Media Is Priority For Businesses?
Social media marketing is a powerful tool for both start-up and established businesses to reach potential customers and prospects. Your customers are already interacting with different brands on social media including your competitors. So if you are not yet interacting with your potential customers in social media platforms, then you are missing out. Statistics have it that 97% of marketers are already using social media marketing. Out of this percentage, 90% of businesses say that social media generates great exposure for their business. Additionally, social media marketing is one of the most cost-effective marketing methods any business can use.
What is Social Media Marketing?
This is a form of internet marketing where marketers create and share content on different social media platforms so as to achieve business branding goals. This form of marketing includes activities such as posting text, images, videos and any other content that can drive audience engagement.
Here are few reasons why you should prioritize social media marketing: Your Potential Customers are on Social Media
One of the best reasons why you should choose advertising your business on social media is because your customers are spending considerable time on these channels. According to statistics, more than 70% of the world population is using social media platforms. With millions of people using social media on a daily basis, this presents a golden opportunity for businesses who would like to reach their customers online.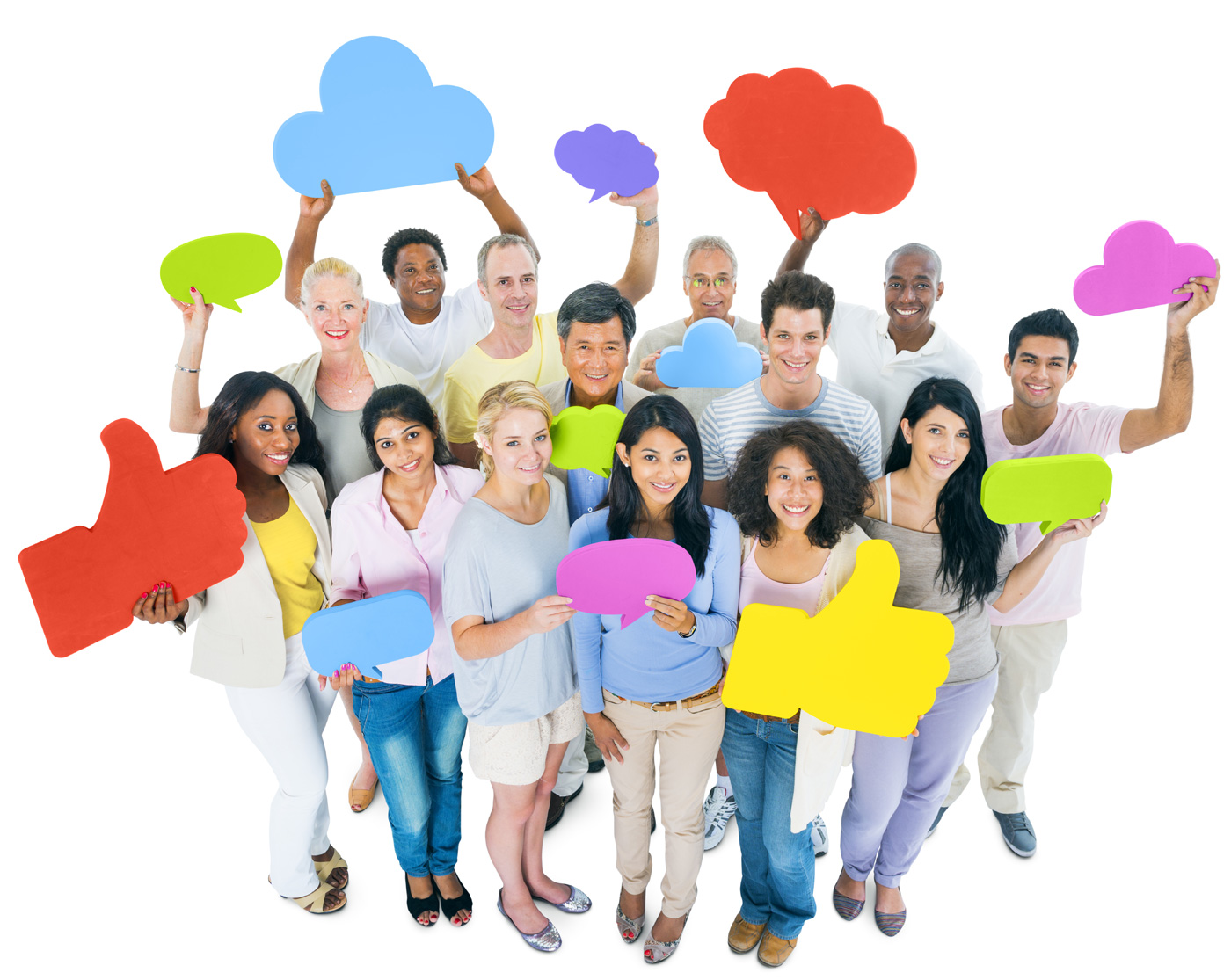 Increase Your Brand Awareness
Social media is among the most effective tools a business can use to increase its online visibility. Implementing social media marketing services will help your business increase its brand recognition to its potential customers. To get started, come up with different social media platforms. Share your content with your employees, sponsors, business partners and let them like and share your content. Each post that is shared will introduce new people that can later become customers.
Consumers will be More Receptive to Your Messages in Social Media
People are active on social media platforms because they offer an easy and fun way to network and interact with their friends and family. Typically, users are not on these platforms because they are going to receive marketing advertisements. However, these do not mean that they are not interacting with different brands. In fact, according to statistics, 95% of social media users between the age of 18 and 34 are more likely to follow the page of their favorite brand. However, for them to follow such pages and other social media marketing campaigns, it is because they find valuable information from these brands.
Bottom Line: Let Whims INC. Handle Your Social Media Marketing Needs
It is easy to see that social media marketing is a significant element for marketing success. A majority of marketers realize the fact that social media marketing service packages offers great potential for business growth. However, many business owners are unsure of where to start and which tactics to use. That's why Whims INC. is giving you an opportunity to handle all your social media marketing needs. Our team of professionals knows exactly what it takes to build and maintain a thriving social media audience for your business. Contact us for more information.