How to Build a Winning Social Media Brand for Your Business?
Building a strong business brand as a startup entrepreneur or business owner may seem like an uphill task especially in this competitive era. However, it's vital to note that building a strong business brand is one of an integral part of a successful business. Branding is a way that you as a business owner can define your business to yourself, your team and your audience. It embodies the core of what the business is and its values, not just the way it sounds or looks like.
Here are some few tips on how you can build a winning business brand online
Get Your Message Right
You can have just a simple message, but it will represent the mission and vision of your startup business not only externally but also internally. Most companies do not think about spreading the message within the business. This leaves confused and unmotivated employees who do not exactly know what to do and what their goal is. It is very vital for your employees to understand your business and the direction it is heading. Moreover, your message should be consistent across all platforms so that people can build confidence and faith in your business.
Embrace Social Media
Another great way of creating a winning brand is through social media platform. Today, there are quite a number of social media platforms where business owners can build and promote their brand. Some of the major platforms include Twitter, YouTube, Facebook, and Pinterest. In recent years, the perception of these platforms has changed to once that people just socialize with friends and family to once that companies can rely upon for their branding and marketing purposes.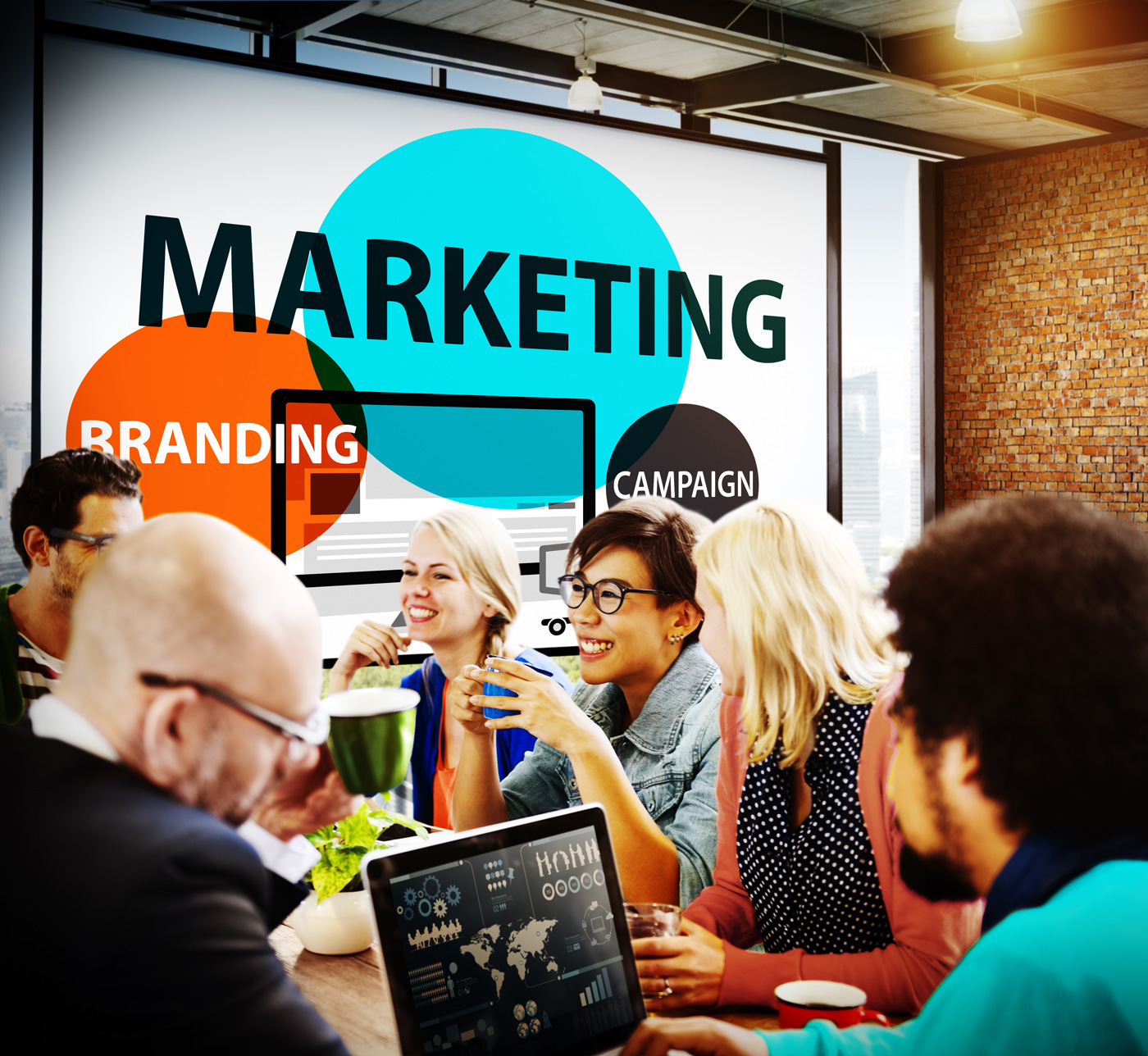 Creative and Original Content
Content marketing and content always go hand in hand. Branding a startup business is all about marketing creative, original and fresh content. While creating your brand, you should always aim for unique, high quality and relevant content.
Create a Connection Through an Emotional Voice
To build a strong and successful brand, you need to be able to create an emotional brand that can establish a relationship with the audience. Remember that your potential customers mostly rely on the power of a product to evoke emotions for them to make a purchasing decision. Using this strategy to build your brand makes your audience feel as if they are part of a larger community. This strategy is also commonly used by marketers to create loyal customers. Don't keep on talking about your business endeavors, only put messages that appeal to the emotions of your audience.
Bottom Line: Contact Whims INC. for Social Media Branding
Social media is turning out to be one of the most effective tools to build your business brand, market yourself and stand out from the crowd. When done in the right way, it will help you optimally connect with your target market. We know it can be quite challenging for you to figure out where to start when it comes to branding yourself, especially in social media. That's why Whims INC. is offering you an opportunity to partner with you and help promote your brand to the next level.