Social Media Graphic Design
Why One Should Hire A Social Media Graphic Designer?
In recent days, social media has become increasingly popular, with more than three billion users across the world. Due to this increase in popularity, social media has now become an effective marketing tool for any business. One of the best ways a business can use to reach more of its target audience in social media is by using visual content. The general rule of the thumb is to use attraction for attention.
Graphic designs increase your business professionalism and the perception of your business brand. Having a great an impressive graphic design on your social media post increases the image of your brand in a significant way. All this narrows down to applying great social media graphic design skills.
Here are few reasons why you should hire a professional for your social media graphic design rather than doing it yourself.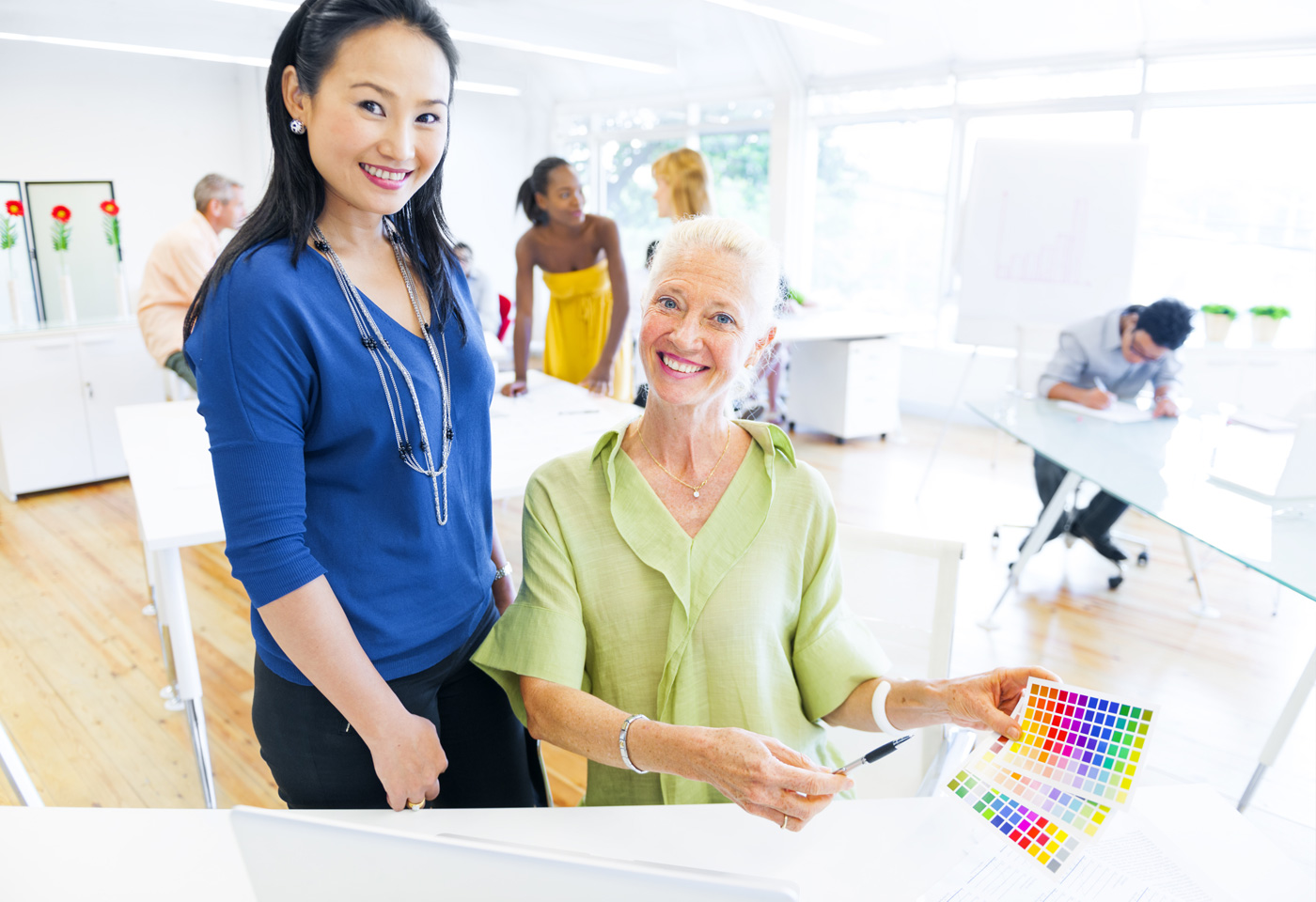 You're too Attached to Your Business to Make Viable Graphic Design Decisions
Setting up a business can be such an exciting process for you,and this might translate to the danger of getting too self-absorbed and self-reliant while operating the business. This can negatively impact various areas of your work, including the visual identity of the business to the outside world.Being too close to the business means that you hardly can see it in the same manner your customers do. This is because it is difficult to completely detach yourself emotionally from something you've poured your heart out in pursuit of excellence. For this reason, it is crucial to allow someone with a different vantage point to create your social media design since the designer can see your business from the perspective of your customers which is what matters the most.
You Probably Lack Important Graphic Design Resources
It's a no-brainer that great graphic designs are as a result of creativity and special tools and resources. It is highly likely that you lack access to these tools or the expertise to use them. Hiring a social media graphic design firm that has both access and the necessary expertise to use these tools gives you the much-needed confidence about having a final image that captures everything you may want regarding your business.
Time Constraints
When starting a business or having a product launch, much of your time and energy is spent on crucial tasks and activities that have a greater influence on the success of these processes. Coming up with a social media image is most likely one of those tasks that lie low on your priority list yet still play a vital role in your business success. Hiring a social media graphic designer for the task gives you an opportunity to focus on more important tasks such as sorting out urgent paperwork or meeting a potential client.
Bottom Line: Let Whims INC. Handle Social Media Graphic Design for You!
Whims INC. has extensive experience when it comes to handling social media graphics designs for different businesses like restaurent, dentists, nightclubs, bars etc. Our priority is to help your business get to the next level through social media marketing. We will help you to create a social media graphic design that is in line with the vision and mission of your business.
Contact us today for top-notch social media graphic design services!