A reliable, repeatable system to:
Turn cold audiences into leads
Turn leads into appointments
Turn appointments into clients and customers
Ready to take your marketing from blunderous to thunderous?
At Whims Inc., we design money machines.
Put $1 into the machine in the form of ads, and get $2 back in the form of revenue.
We're not just throwing spaghetti at the wall and seeing if it sticks. This is a SYSTEM. And by definition, a system has more than one step:
We dig into your target market. Who are they? What do they want, and how can we package your offer into something that effortlessly entices them?
We go where they go and speak to them the way they want be spoke to. If you sound like a salesman, they'll treat you like one.
We build beautiful, memorable ad campaigns that get people nodding, clicking, and buying from you with predictability.
And best of all, because of our one-of-a-kind strategies, they're happy to do so for as long as we let them. That's brand loyalty.
Our Strategies Work Because Our Team Does
We're passionate about marketing at the intersection of technology and psychology.
Our stone cold veterans in the disciplines of social media marketing, design, sales, ad strategy and copywriting have over 63 years of combined experience, and nothing makes us hungrier than a fresh campaign to dive into.
Does your agile and ambitious company need a strong new marketing arm?
Let's talk about collaboration, strategy, and results.
We love working with courageous organizations that deserve more visibility and market share. We innovate and take brands to new heights by combining logic and data with emotion and creativity to earn the curiosity, attention, and loyalty of consumers.
We are not bound by industry or geography. We shatter limits. We willingly go to extraordinary lengths to dream and create. We celebrate the outrageous as well as the courageous, and thrive in uncharted territory… because it won't hold its mysteries for long.
Your content goes here. Edit or remove this text inline or…
Michael Soury
Douglas Elliman
Who we are?
A team of professionals experienced in working with a diverse range of commercial businesses; whether to develop social media marketing strategies or to provide stunning visuals on a social channel. We are here to help, even if you're a new web business.
About Us
Meet The Heroes Behind The Company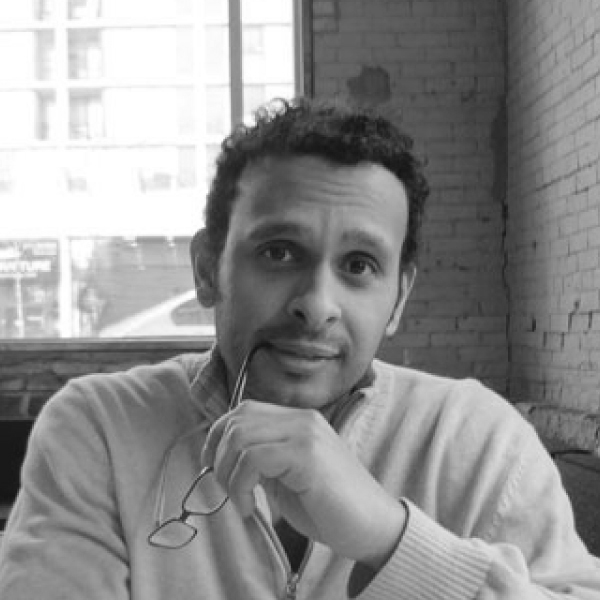 Kaido Whims
Founder
As a result-oriented professional with broad experience in operations, project management, and business administration, his focus is achieving bottom-line results by aligning teams to be more effective.
His work ethic is built on a strong sense of integrity, dependability, and a desire to deliver projects efficiently.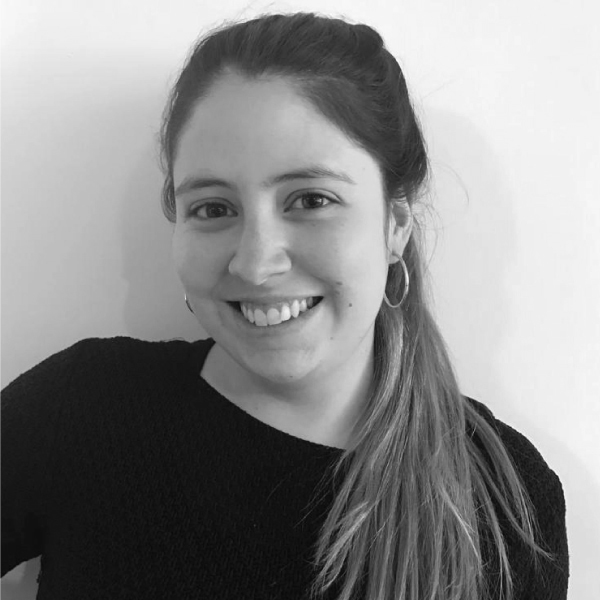 Yoana Padron
Senior Designer
Yoana is focused on the professional/personal growth. Designed to achieve the best functional results to generate a favorable quality and impact. She likes to think outside the box.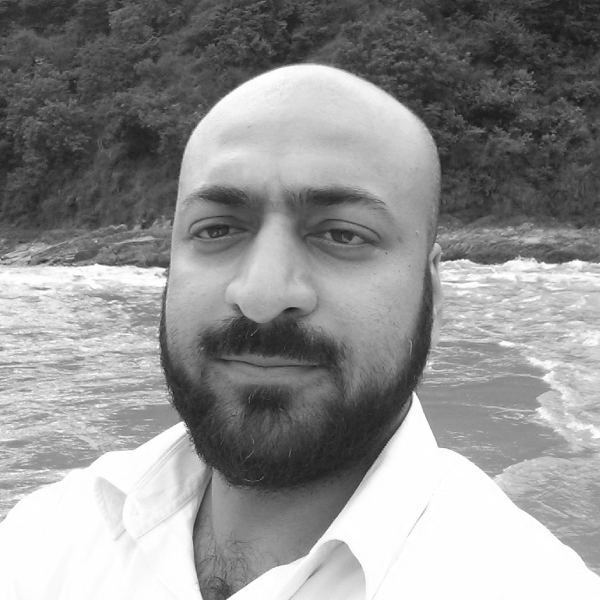 Shahzad Inayat
Developer
A dedicated and skilled professional that can tackle any kind of challenge. Over the last 5 years, he has developed a wide range of websites using Joomla CMS and WordPress, JQuery, PHP and MySQL including sites for startup companies and small businesses.
Jadranka Cvetkovic
Head Of Human Resources and Operations
A dedicated professional that does a large scope of work in multiple areas. Started off as a freelancer several years ago, she gained experience in project management, HR operations, recruiting and business development. Her main priority is to provide the highest quality of work in less time and her ultimate objective is to maintain a healthy enviroment in the team.
HAVE A BUSINESS IDEA?
Already have online businesses?
Discover new ways to generate leads online, increase traffic and build automated systems.
our mission
We treat your business like it is our own. We are a passionate and creative company that want to see your business grow and succeed.
CREATIVE & INNOVATIVE
Doing social media in an innovative and creative way is today's need, so we are here!
BUSINESS STRATEGIES
We plan the social media strategies for your business to meet your business goal.
View what we've done in the past.

Make Your Customers An Amazing Experience!
Focus on the right tools to achieve powerful results.
Helpful, meaningful and thoughtful are qualities your customers want online?
Find out how we can help you maintain your website.
Step 1 - REGISTER
Fill out our easy-to-do registration form and we will get in touch with you.

Step 2 - Get Quote
A quote as per your project requirements will be sent to you.

Step 3 - START PROJECT
Sign up for a package and we start the marketing process.
Contact Us Today
We'll get in touch with you in 24 hours or less!