Your content goes here. Edit or remove this text inline or…
Michael Soury
Douglas Elliman
Who we are?
A team of professionals experienced in working with a diverse range of commercial businesses; whether to develop social media marketing strategies or to provide stunning visuals on a social channel. We are here to help, even if you're a new web business.
About Us
Meet The Heroes Behind The Company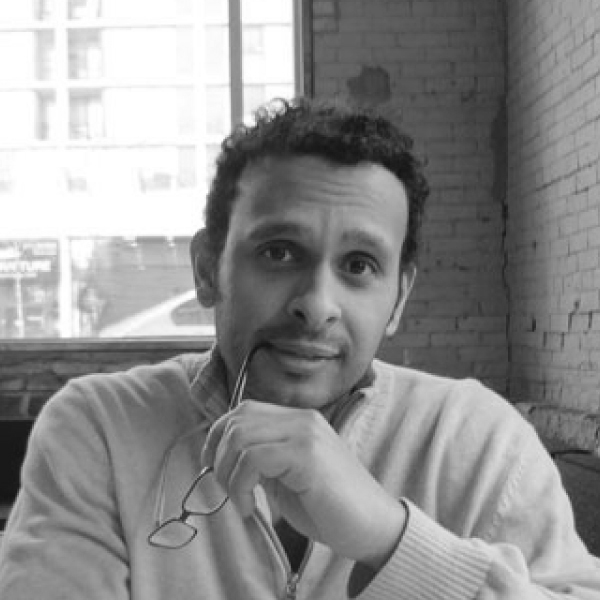 Kaido Whims
Founder
As a result-oriented professional with broad experience in operations, project management, and business administration, his focus is achieving bottom-line results by aligning teams to be more effective.
His work ethic is built on a strong sense of integrity, dependability, and a desire to deliver projects efficiently.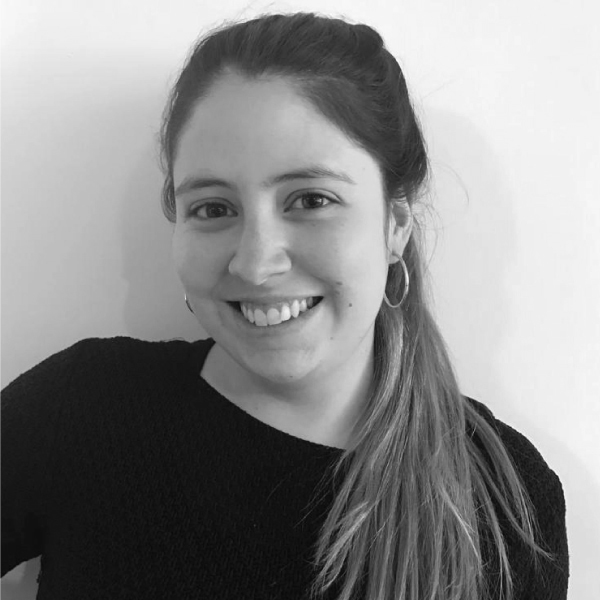 Yoana Padron
Senior Designer
Yoana is focused on the professional/personal growth. Designed to achieve the best functional results to generate a favorable quality and impact. She likes to think outside the box.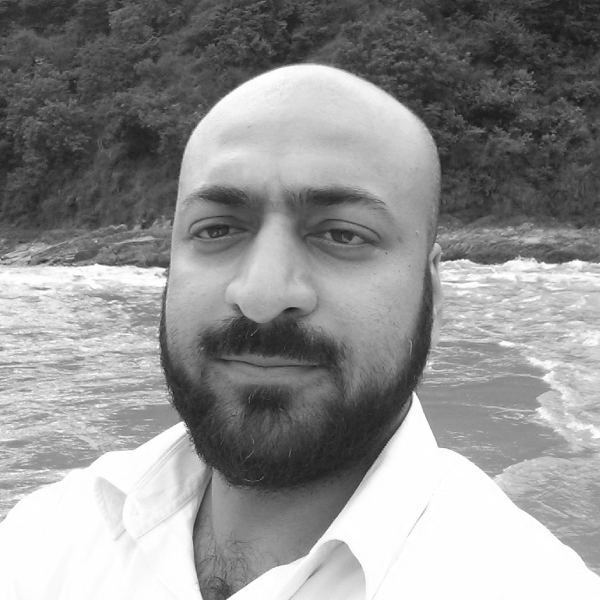 Shahzad Inayat
Developer
A dedicated and skilled professional that can tackle any kind of challenge. Over the last 5 years, he has developed a wide range of websites using Joomla CMS and WordPress, JQuery, PHP and MySQL including sites for startup companies and small businesses.
Jadranka Cvetkovic
Head Of Human Resources and Operations
A dedicated professional that does a large scope of work in multiple areas. Started off as a freelancer several years ago, she gained experience in project management, HR operations, recruiting and business development. Her main priority is to provide the highest quality of work in less time and her ultimate objective is to maintain a healthy enviroment in the team.
HAVE A BUSINESS IDEA?
Already have online businesses?
Discover new ways to generate leads online, increase traffic and build automated systems.
our mission
We treat your business like it is our own. We are a passionate and creative company that want to see your business grow and succeed.
CREATIVE & INNOVATIVE
Doing social media in an innovative and creative way is today's need, so we are here!
BUSINESS STRATEGIES
We plan the social media strategies for your business to meet your business goal.
View what we've done in the past.

Make Your Customers An Amazing Experience!
Focus on the right tools to achieve powerful results.
Helpful, meaningful and thoughtful are qualities your customers want online?
Find out how we can help you maintain your website.
Step 1 - REGISTER
Fill out our easy-to-do registration form and we will get in touch with you.

Step 2 - Get Quote
A quote as per your project requirements will be sent to you.

Step 3 - START PROJECT
Sign up for a package and we start the marketing process.
Contact Us Today
We'll get in touch with you in 24 hours or less!