4 Ways To Use Paid Ads And Book Real Estate Appointments 
Running out of leads for your real estate business? You can either implement these yourself or have a professional at Whims INC. get the job done for you.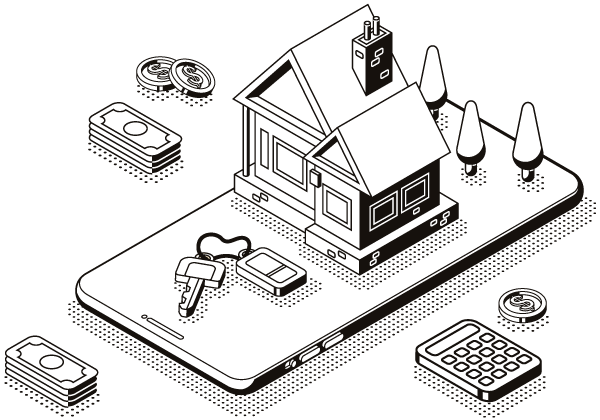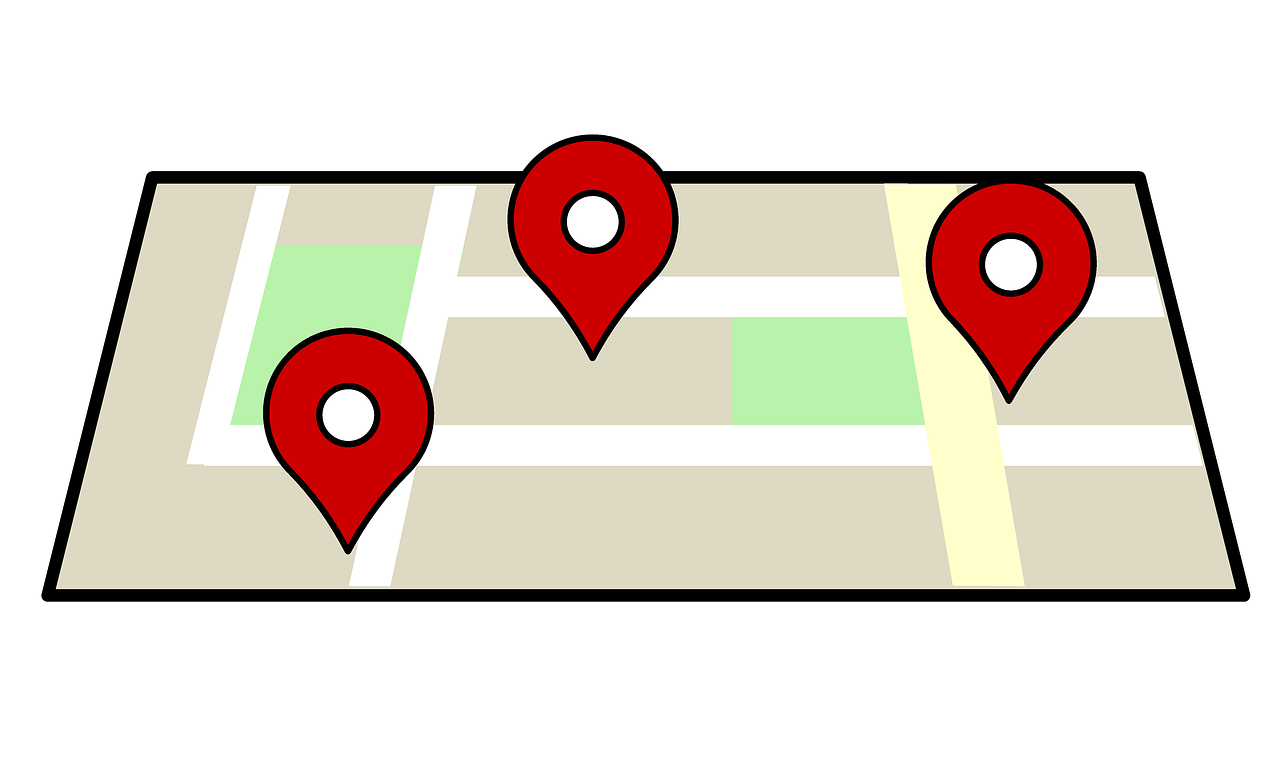 I'm sure it's no news to you that geo-farming is traditionally done with direct mail and door-knocking throughout a particular neighborhood. Facebook Ads can enhance your direct mail strategy which can be set to display in a particular zip code.
From there, instead of knocking on doors you can use Facebook Messenger Ads to spread awareness of your services in a non-intrusive way by showing up in their inbox instead of their doorstep.
2. Incredible Targeting Capabilities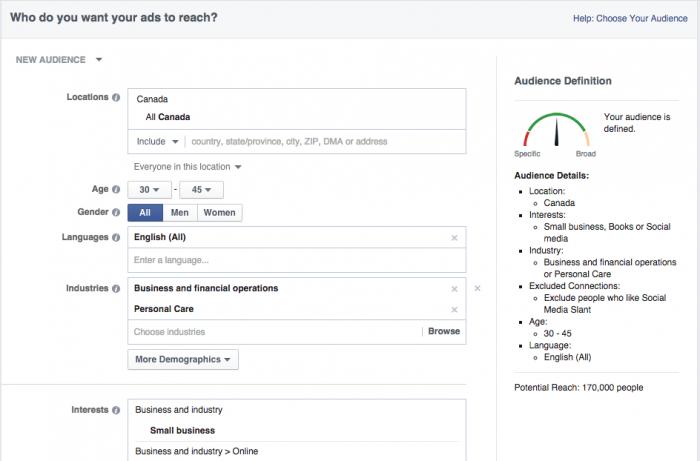 DID YOU KNOW?

The cost per lead utilizing traditional direct mail can be as high as $50? With online advertising, this can be reduced to as little as $5.50/lead according to Zapier.com.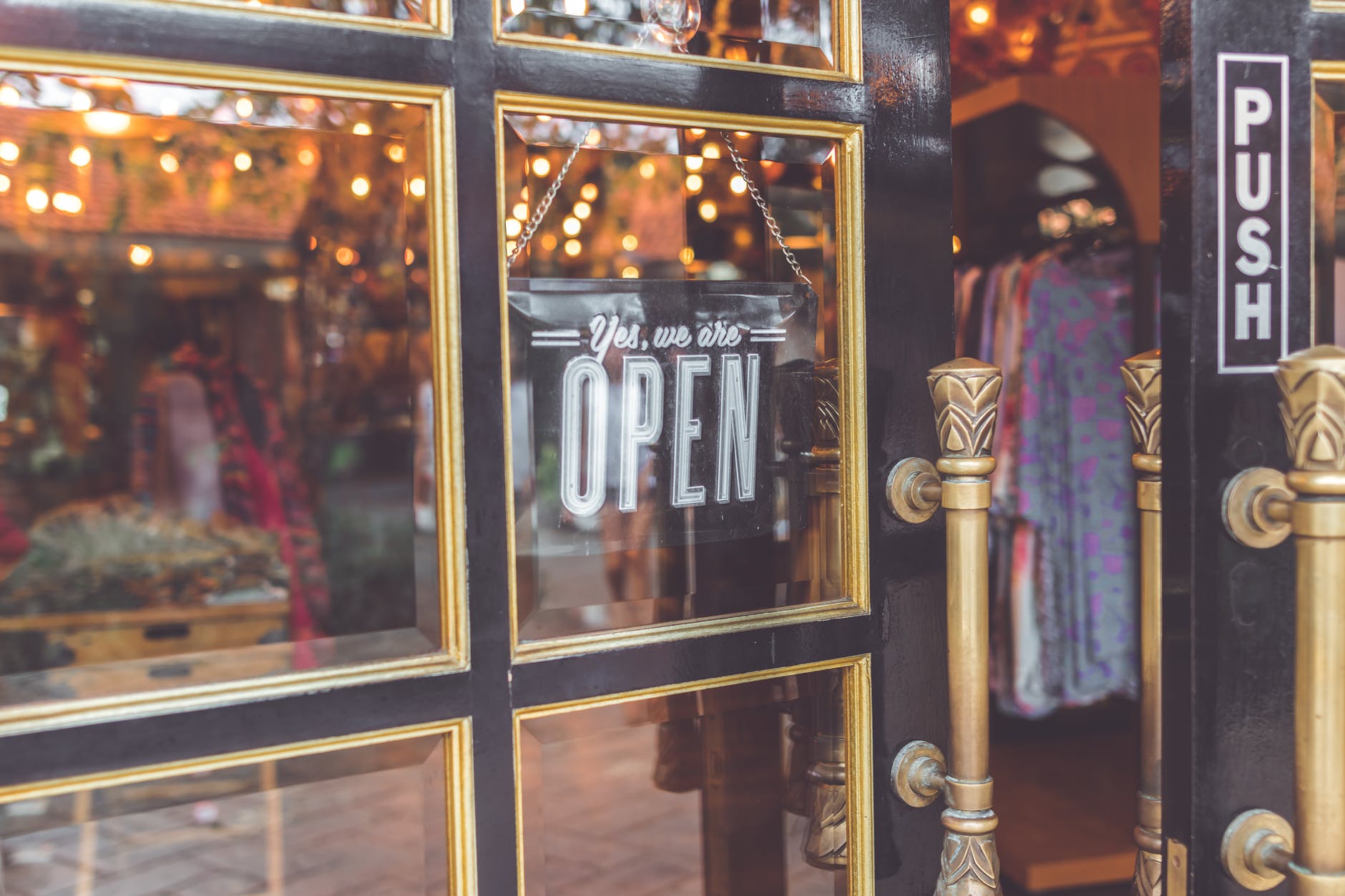 Stand out among the rest of the real estate agents online by advertising listings in a creative way. Try showcasing a local business or attraction near a listing to give people an inside look at the surrounding area. After all, people buy the neighborhood with the house.
4. Live Stream Open Houses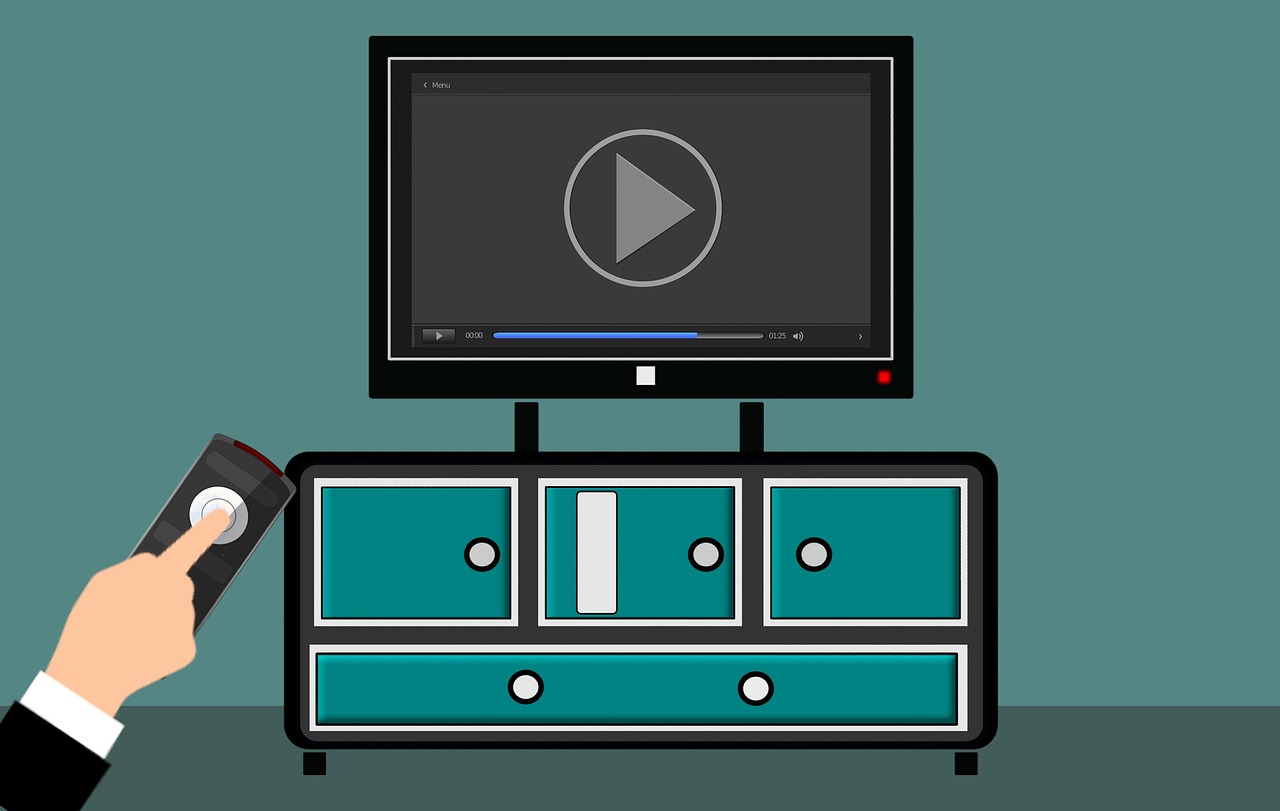 You don't have to do it all yourself…
Create A Lead Generating Strategy
Get the Whims INC. lead generation strategy designed specifically for your real estate business.
Discuss Lead Sources
A walkthrough on how to leverage advertising on Facebook and LinkedIn.
Target Audience Profile
Discover how to get your name in front of home buyers and sellers.
Sales Funnel Outline
A Funnel Blueprint that lays out how to get cold leads to book an appointment with you.
Facebook Ad Mockup
See an example ad that could be used in your own campaigns.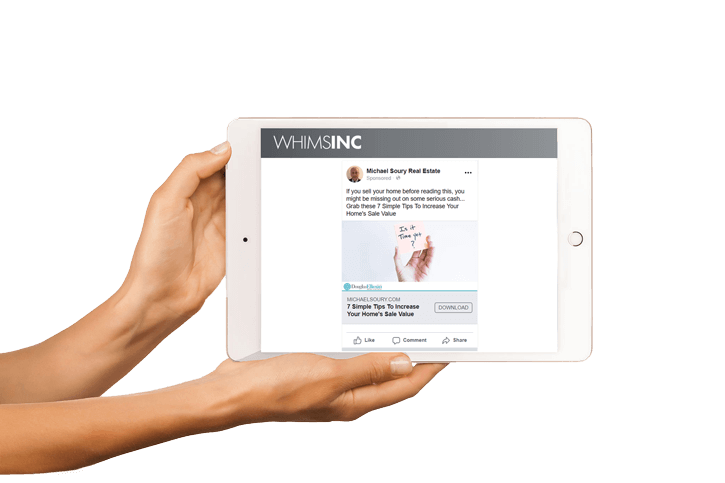 Choose a time for your strategy session.
After that, you will receive an email containing a link to a short questionnaire that can be completed in 5 minutes.
You're all set. Mark your calendar for an appointment with a Whims INC. lead gen expert. They will present your strategy for a review.
Choose a time for your FREE Consultation