In this century, every company should be marketing themselves on social media. This is irrespective of whether they are in the construction industry or not. Social media helps in building trust in your brand and making it more accessible. Thus, Whims INC. is offering the social media services for construction companies in Ottawa and Las Vegas.  Without further ado, lets' take a look at some of the best strategy to build a strong social media presence for your construction company.
1. Launch Campaigns
Typically, when a construction company wants to launch campaigns, they mostly do it through other forms of advertisements such as print media, television commercials, radio advertisements, and billboards. However, social media provides different brands with marketing opportunity that goes beyond traditional marketing campaigns. It helps companies target the right audience, get immediate feedback, reactions and analytics.
2. Create a Two-Way Conversation
Social media marketing provides brands with an opportunity to have direct contact with their customers. Users frequently log into their accounts to post construction inquiries such as the company to use for their projects, new designs and some of the best strategies available. Brands can take advantage of the platforms and display their services to the consumers.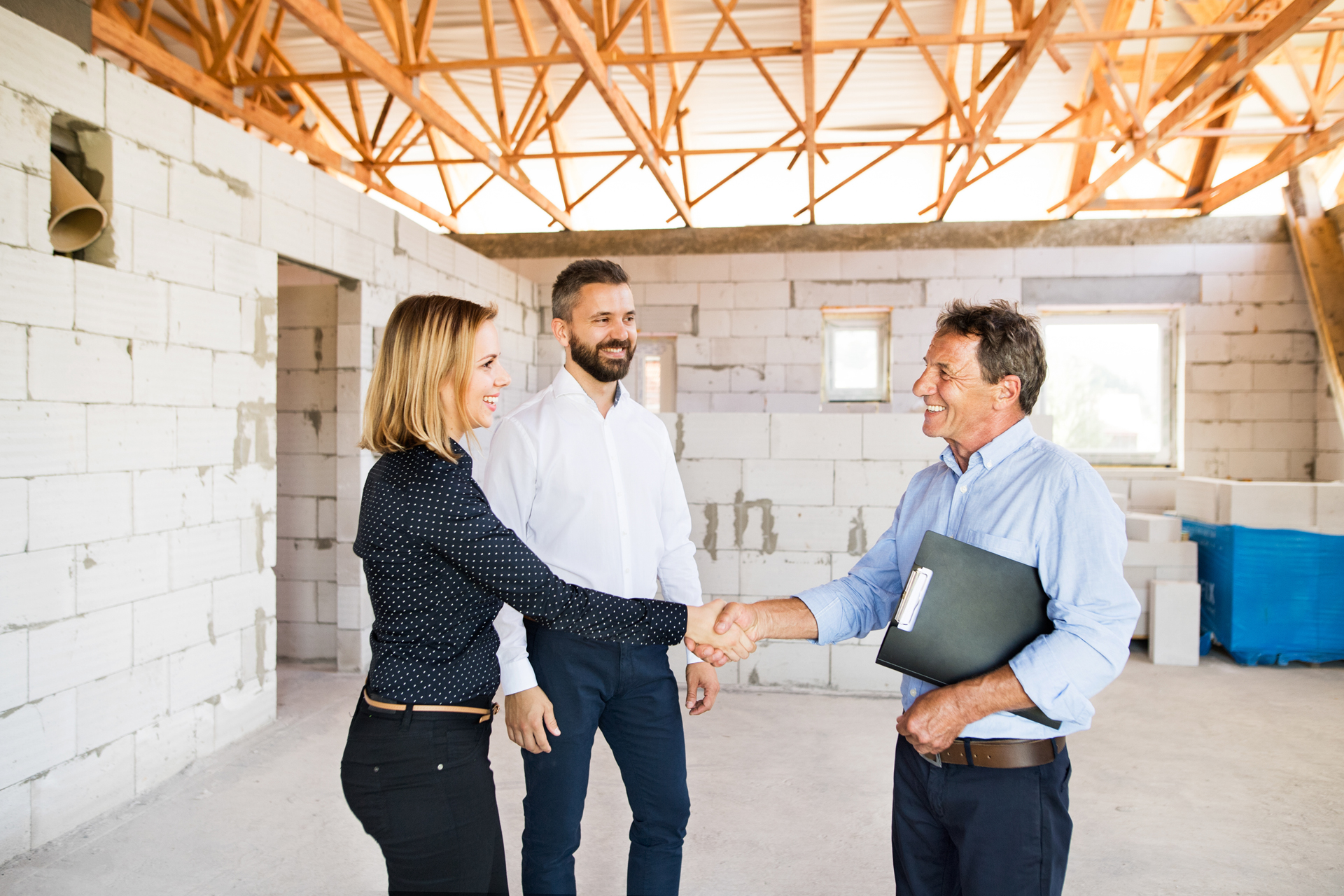 3. Take Before and After Images of Your Work
One of the most compelling things that a construction company can post on their social media walls is before and after photos. As much as you will require to seek permission from the property owner, sharing such photos acts a great way to showcase your abilities. Moreover, after posting such photos, the property owner may share them with their friends. Even if there might be no one looking for a construction company at that moment, it is a nice way to let people know about your company.
4. Respond to your Followers Reviews and Comments
You will notice that people will leave their reviews and comments on your social media business page. Some comments might be intimidating since people are free to write anything. However, as long as you are confident with your brand, be kind to them and take such comments as a positive critic. Respond to all comments both positive and negative. This will make your customers see that you are genuinely happy for them.
5. Share Some How-to Videos
While a majority of the companies may think that sharing their how-to videos will encourage their customers to undertake projects by themselves, this has an opposite effect. Most of the people who view such videos don't have the necessary skills or time to do the projects by themselves. They will always require outside help. They will see your videos as an inspiration to undertake such a project. And if they decide to finally undertake the project, you can be rest assured the name of your company will be at the top of their mind.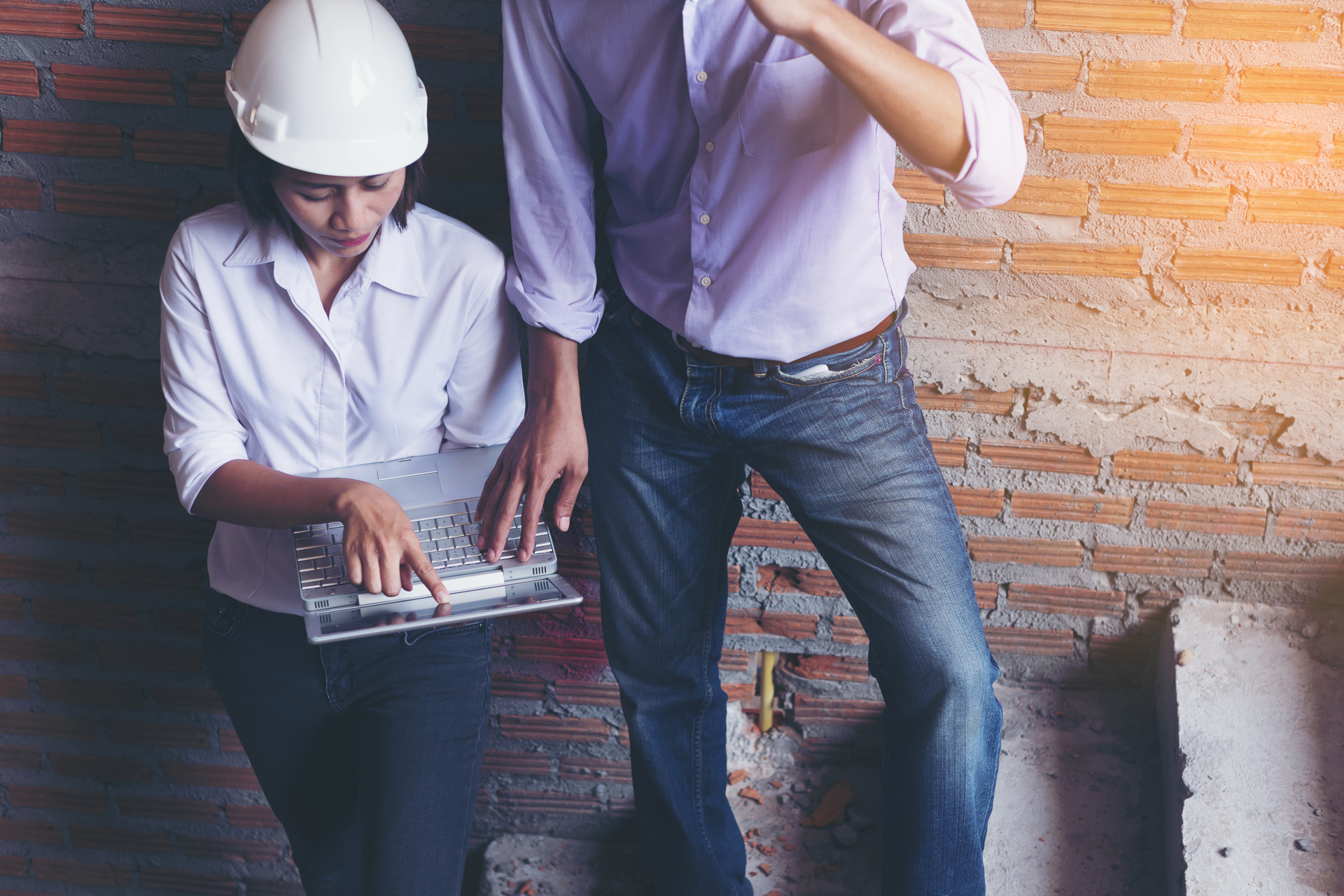 Bottom Line: Contact Professionals to Manage Social Media Marketing for Your Construction Company
Overall, social media presence makes it easier for your customers to see your business as it is. It provides an opportunity for them to read what happy customers are saying about it. Of course, most contractors simply don't have the required time to manage their social media accounts. Even if they manage to post one or two things on their wall, it might be challenging to follow them up. Some even drop the social media campaign altogether.
However, don't let your social media marketing efforts end this way. There is too much at stake to ignore the opportunity which social media marketing has to offer. If you are ready to take your social media marketing for construction companies  to the next level, Whims INC is here for you.
We have been in this industry for quite a number of years, and most of our customers are happy with our services.
Contact us today if you have any question!