No matter how long you have been operating your dental practice, you might have noticed how challenging it is to attract new patients lately. Relying on your past patients for referrals isn't working anymore. In this day and age, people have become very busy and a majority operate under a tight schedule. Due to this, people mainly communicate through digital means. This means that if you are looking to attract new patients to your practice, you need to do more than just relying on referrals. 
We offer the best dental social media marketing in Ottawa and Las Vegas.
One of the most effective ways of reaching potential customers today is through the use of social media. The more visible your practice is, the better your chances are of attracting new patients to your practice. As much as social media can be quite intimidating to dentists, the truth is it can be a useful marketing asset.
Here are some of the quick and easy ways to make the most of your dental practice's social media presence.
Give patients an avenue for feedback
One of the most efficient ways of growing your dental practice is showing your patients that you value their opinions and thoughts. Once in a while, you may send a quick survey to them to get their opinions on what you can do to improve your dental practice. You can make a function on your website where your patients can leave reviews or encourage them to follow your Facebook page to leave positive reviews.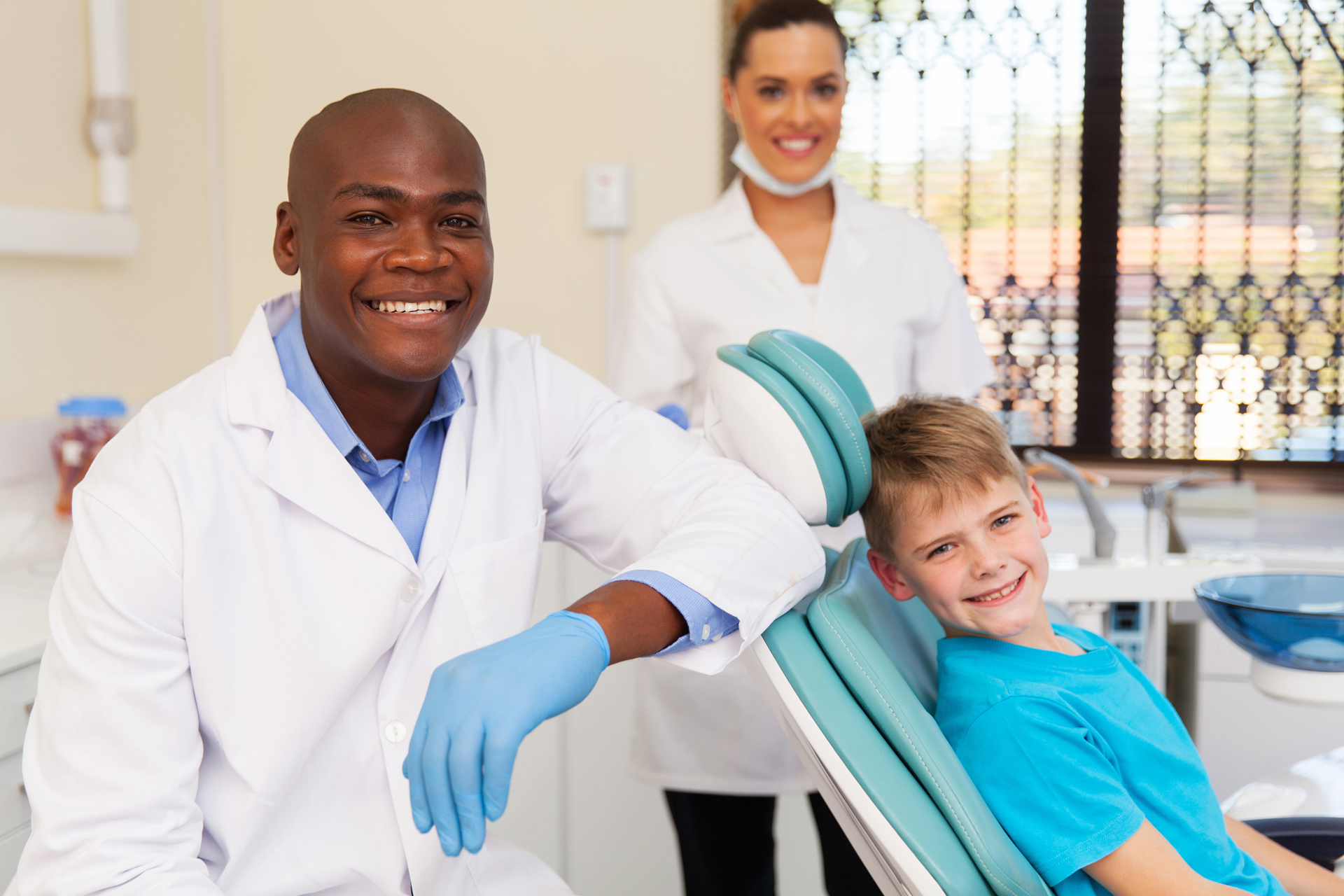 Share relevant information
Most patients often find unreliable resources when searching for dental information online. Ensure that your social media page, provide your patients with the ability to access important information fast. It is recommended to always look for newer ways to share general information such as oral hygiene tips and treatment reminders. Also, sharing the latest news concerning some prevailing health hazard can be an effective way of providing relevant information to your patients.
Consistent personal branding
Personal social media branding may seem like it is more crucial for beginners in dental practice, but it is an essential marketable skill for veterans as well. Always ensure that the content you display on your website and its related social media outlets consistently reflects your dental practice's values. Generate your social media strategy based on how you think your ideal patient is like. For instance, if your dental practice is focused on taking care of family-oriented individuals, then your social media strategy should be in line with these values.
Respond to patient feedback
Communication between a patient and dentist is vital to the success of any dental practice. Dentists that interact with their patients through social media tend to enjoy more loyalty.
Bottom Line: Contact Whims INC for Social Media Marketing for your Dental Practice
Reaching out to potential patients can be quite challenging without well developed and managed social media profiles. Carrying out a clearly defined social media marketing strategy is paramount for the success of your practice. Whims INC. has the necessary knowledge and experience to carry out a strategy that will provide you with the best outcome possible. Whims INC. is providing social media marketing for dental practices in Ottawa and Las Vegas areas.