Today, social media has become an inevitable part of running any business. Irrespective of whether you are on social media or not, you can be sure your customers are already posting, Instagramming and tweeting about your restaurant. According to the National Restaurant Association, 83% of people living in the U.S look up for restaurant locations, directions and hours of operation using their smartphones. A significant portion of this percentage will seek such information from your social media pages. Managing social media profiles for your restaurant can be an uphill task for you. However, if you need to increase your client base, especially in todays world, you need to incorporate social media as part of your marketing tools. This, you can achieve  by engaging our Social Media Marketing For Restaurants.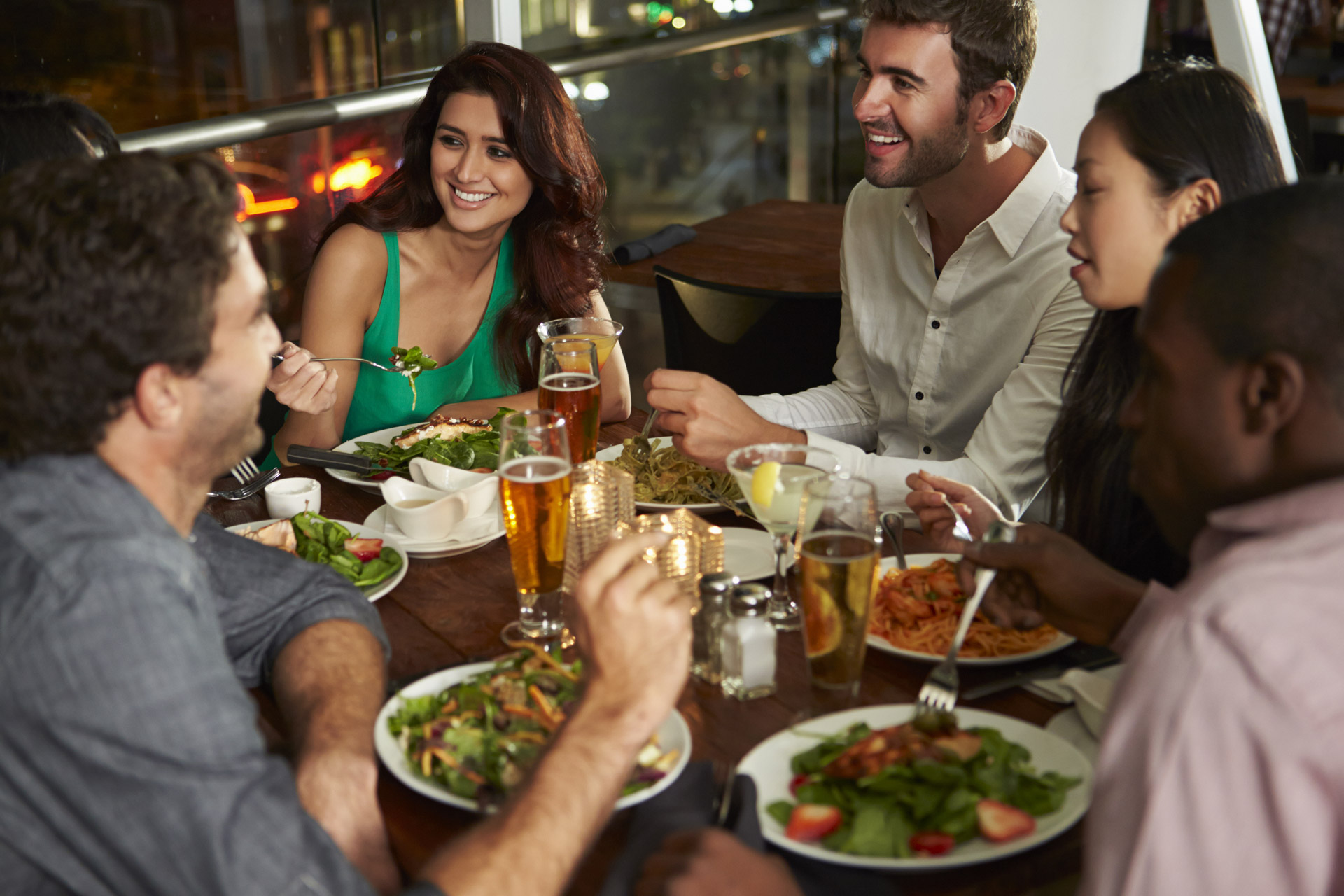 Here are some simple social media marketing strategies for your restaurant business.
Set Up a Complete Social Media Profile
First things, you need to set up a complete social media profile on the available platforms. Currently, Twitter, Facebook, Instagram, Pinterest, and YouTube are some of the biggest social media platforms available. These platforms form the core of any social media marketing strategy. While creating your business profile in these platforms, don't just do it for the sake of it. Add all the relevant information you presume your audience might be interested to see. Be active on your profile, and you'll see how your client base will begin to build.
Create a Consistent Voice
Whether you're the one managing your social media profiles or you've hired Social Media Management Agency to do it for you, make sure that you create a consistent brand voice. In a nutshell, this means that your posts, videos, and images should be consistent with your print and digital presence. Your profiles should be compatible with your logo, restaurant app, and your brand voice. Maintaining a consistent voice will make it easy for your customers to remember your restaurant and food.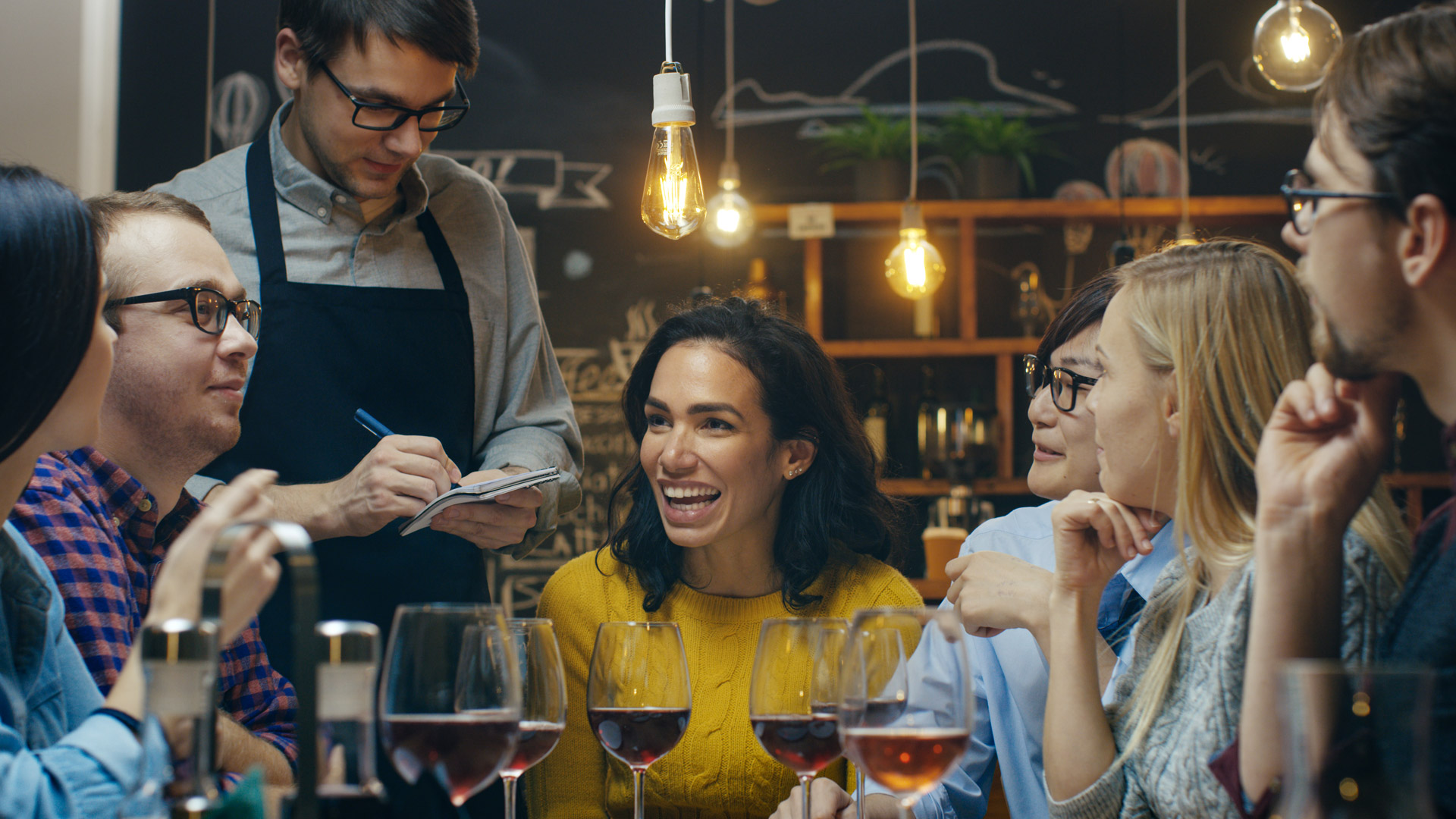 Do Some Audience Building
Add your guests as followers or friends. The more followers or friends,  your social media platforms will have, the more recommended your restaurant will become. Moreover, you can even set up loyalty programs for your guests at your restaurant. This will make them want to visit again on a regular basis.
Create Short Videos For Your Restaurants Branding
Short videos are always a game changer. They help businesses to communicate with their clients effectively. You can post videos of your chef preparing a delicious meal, a 360- degree view of your restaurant or how a typical day at your restaurant looks like. Messages sent via videos easily get viral on social media.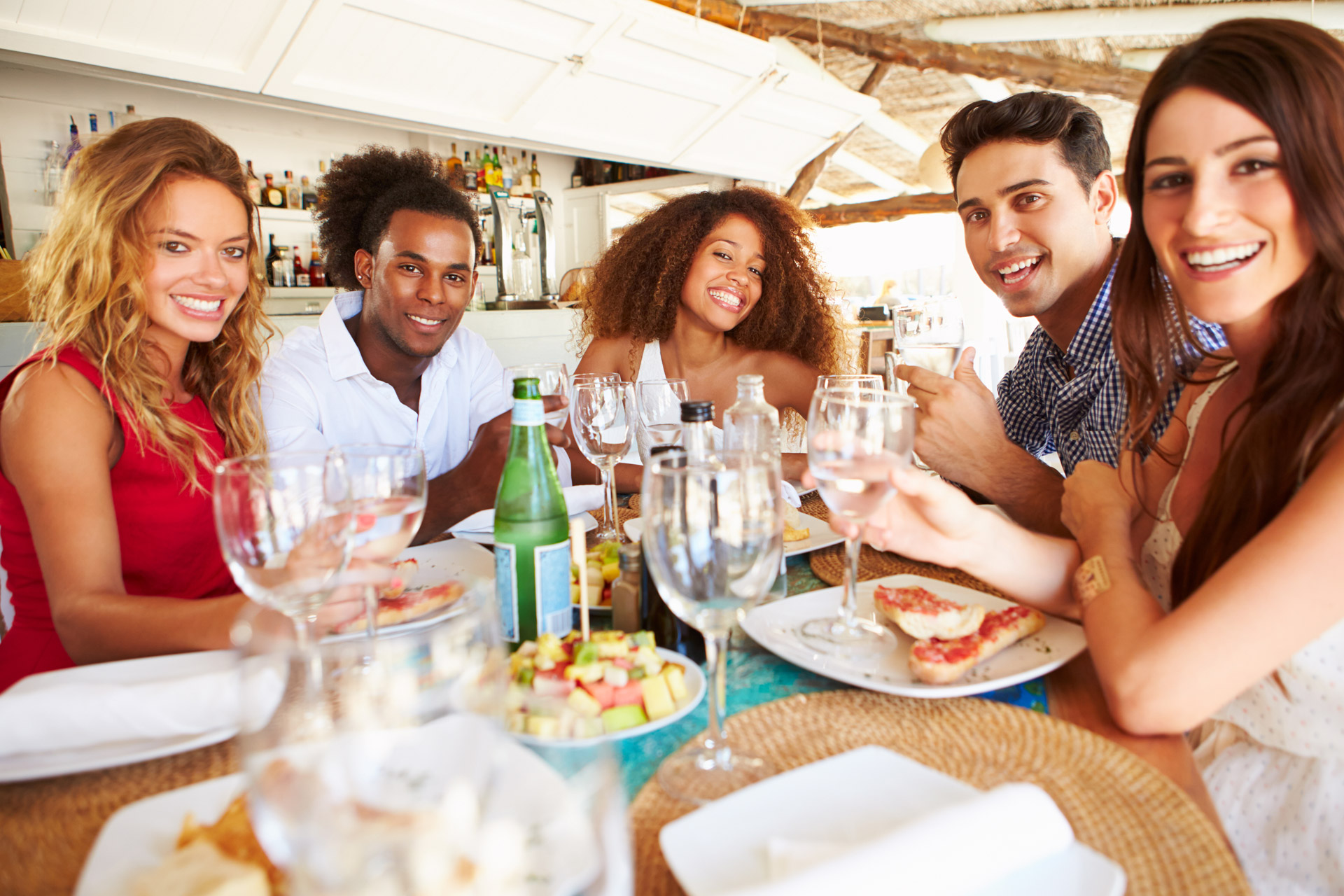 Bottom Line: Social Media Marketing For Restaurants
You can be sure that social media is here to stay. What your business chooses to do with it is what will set you apart from the competition. The successful social media marketing for restaurant requires proper planning, a good strategy, and careful execution. There is no better way of implementing it than hiring a professional in the field to do it for you.